Newhaven to Dieppe
Newhaven to Dieppe Ferry
Book ferries from Newhaven to Dieppe with Ferryonline.co.uk
At Ferryonline you can book Newhaven to Dieppe ferry tickets quickly and easily. We give you real time prices and availability and compare every Newhaven to Dieppe ferry operator in just one search.
Dieppe is close to places like Le Havre and Rouen and it also takes about 2 hours and 15 minutes to reach Paris by car. There are up to 3 daily sailings and the crossing time is only four hours.
Newhaven to Dieppe ferries
This page provides useful information about Newhaven to Dieppe ferry crossings. Not only can you check for current availability and latest prices and special offers but you can check the current Newhaven to Dieppe ferry timetables.
Compare Newhaven to Dieppe ferry ticket prices, check availability and book ferries with instant confirmation or search other alternative ferry operators from other ports in England to France.
With Ferryonline you will find the best Newhaven to Dieppe ferry deals. If you sign up to our newsletter we will also give you details of our exclusive deals throughout the year.
Newhaven to Dieppe

up to 3 crossings per day
4hrs
Dieppe to Newhaven

up to 2 crossings per day
4hrs
Jazda za granicą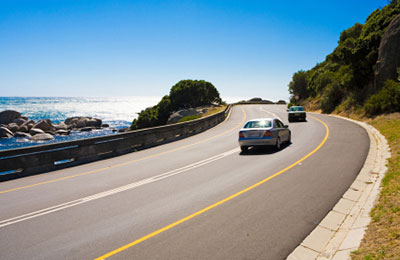 Biorąc zwierzęta Granicą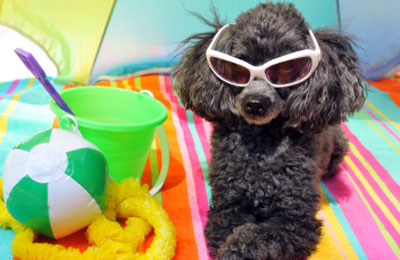 Porady